Flexible CMMS Pricing Plans
LITE PLAN
Annual SaaS subscription
Simple, work order-focused maintenance management software
LITE+ PLAN
Annual SaaS subscription
Standard CMMS features for maintenance and facility management
FULL SCALE PLAN
Monthly SaaS subscription
Robust features for advanced maintenance tracking
ONE-TIME PURCHASE
Perpetual license
Advanced maintenance tracking combined with license ownership
Low Cost Subscription Plans
Affordable software licenses with a predictable payment schedule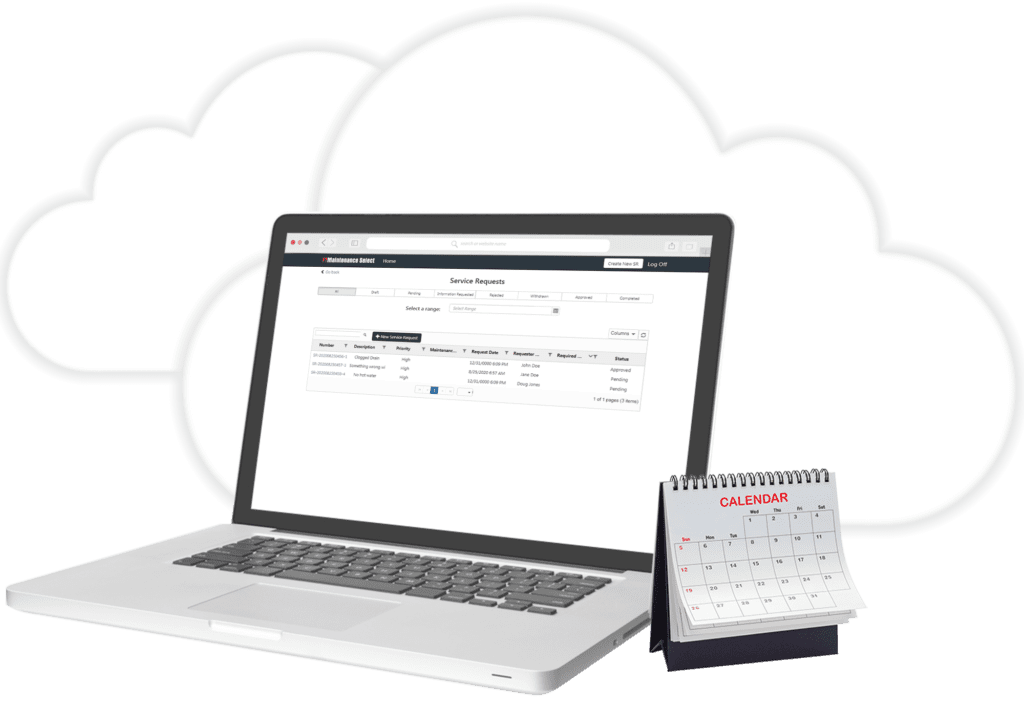 FTMaintenance Select Software-as-a-Service (SaaS) Subscription Licenses
An FTMaintenance Select SaaS subscription is a low-risk purchase option that offers essential CMMS features on a payment plan. Annual subscription plans are paid annually. Monthly subscription plans are a true month-to-month, cancel-at-anytime option that allow customers to start and stop at any time.
Perpetual License Purchase
Own your software licenses and choose where to host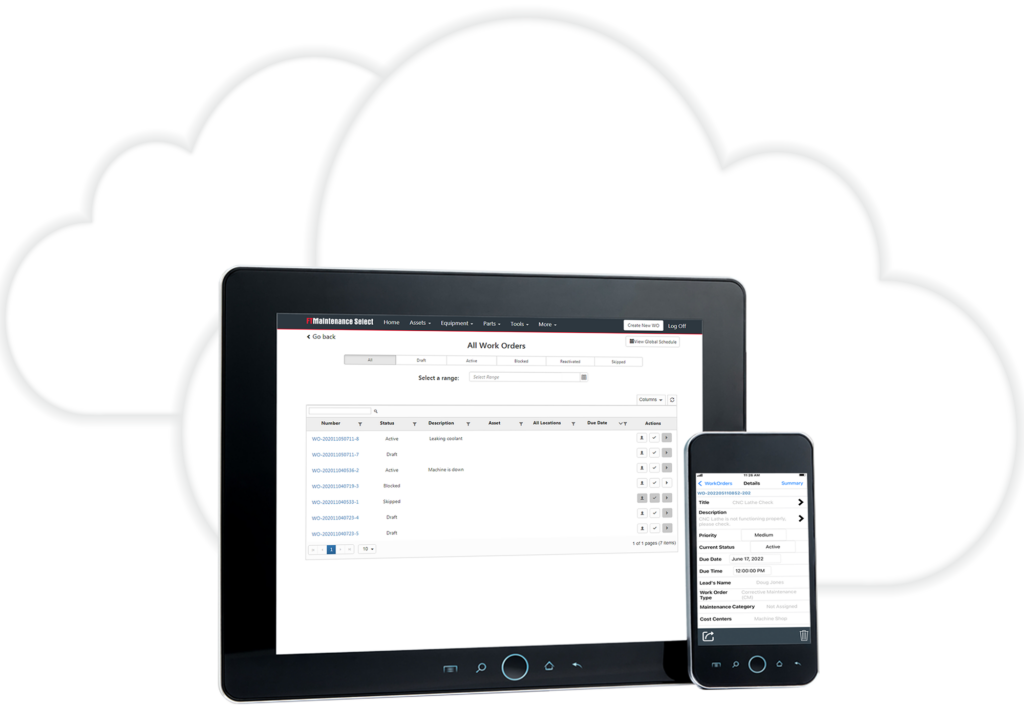 FTMaintenance Cloud Perpetual Licenses
FTMaintenance Select one-time purchase, perpetual licenses allow you to own your software license outright for indefinite use. FTMaintenance Select can be hosted in FasTrak's cloud or locally by your organization.
Cloud-hosted FTMaintenance Select is a great option for companies with strained or no IT departments. Hosting fees apply.
Locally-installed FTMaintenance Select is installed and run on your company's local servers, giving you total control of backups, data security, and other customized solutions. It is a good choice for companies with ample IT resources and a secure IT infrastructure.