Take Your CMMS with You, Wherever You Go
Perform and track maintenance wherever the job takes you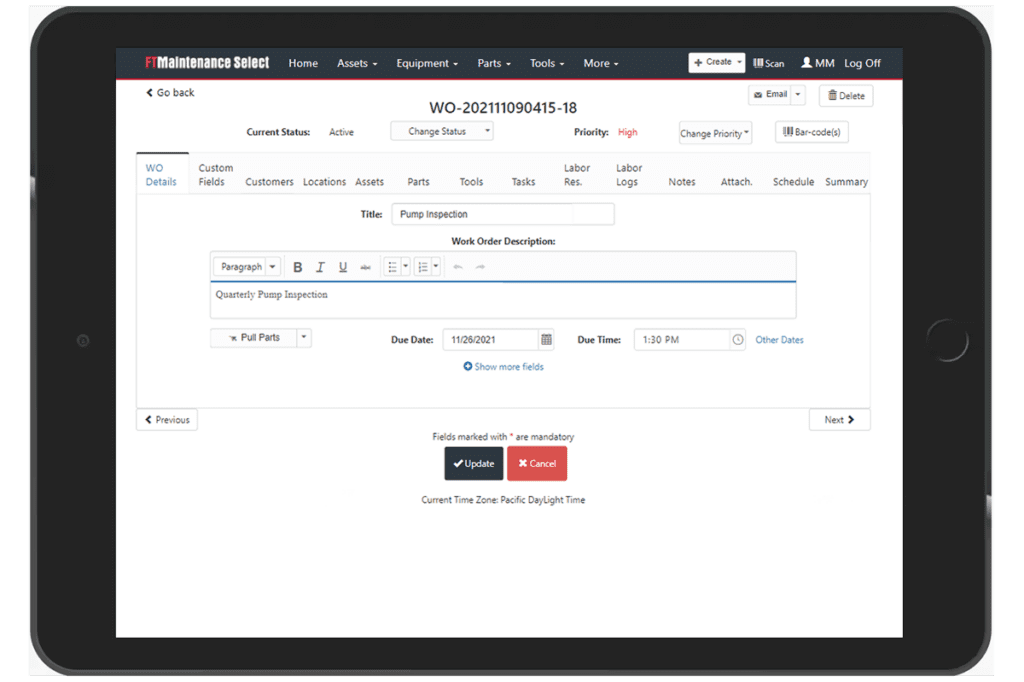 Mobile Maintenance Management Software
Make your CMMS an integral part of your maintenance operations in today's web-based world. Mobile accessibility provides anytime, anywhere access to your critical maintenance data.
Access your CMMS on any internet-connected devices with a modern web browser
View, update, and manage work orders anywhere an internet connection is available
Increase Employee Productivity
Empower employees to go from job to job with minimal interruption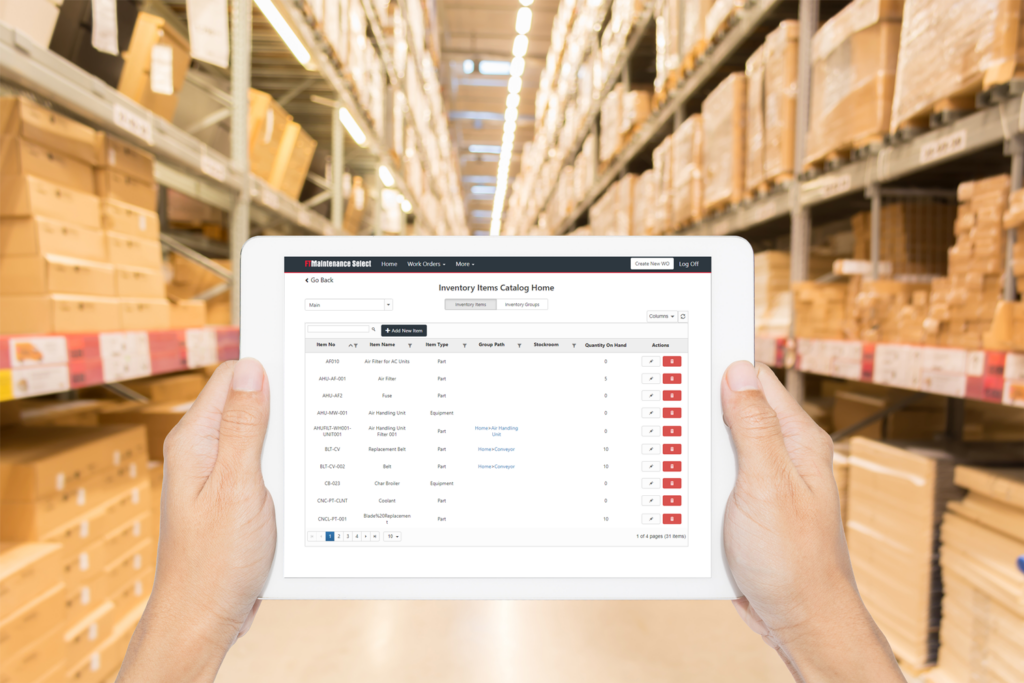 Mobilize Your Workforce
No longer are employees tethered to hardwired computers. They can now work better and faster in the field with FTMaintenance Select mobile CMMS software.
Eliminate time wasted traveling between the plant floor and offices, computers, and printers
Instantly access work order history for better troubleshooting
Hold your team accountable for time spent in the field
Give Access to Essential Job Functions
Provide a streamlined experience that increases ease of use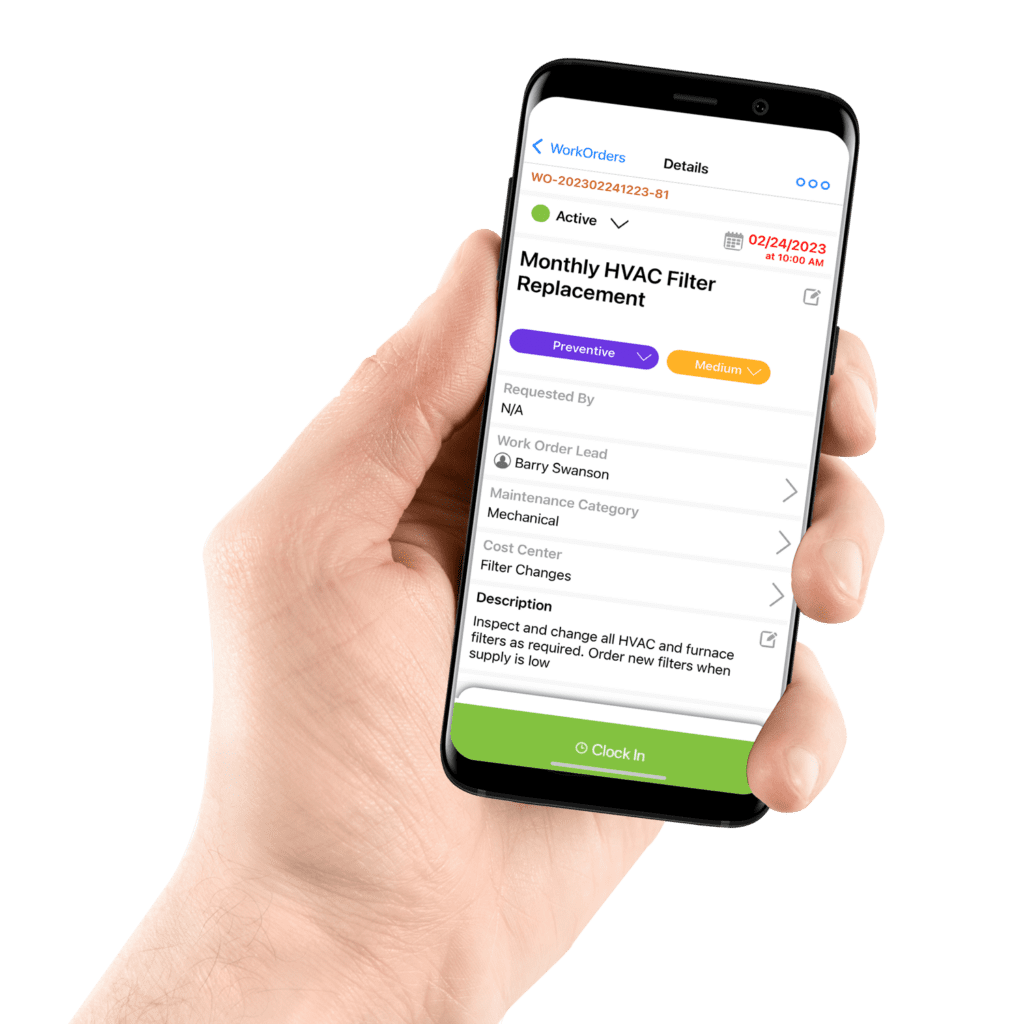 FTMaintenance Select Work Order Mobile App
A native mobile app provides technicians with a simplified work order management experience that provides only the essential functionality needed to document day-to-day maintenance activities.
Give technicians access to the entire work order list
Easily find work orders with search, sort, and query functions
Update work orders with documentation of work completed
Quickly create work orders and service requests
Provide technicians with troubleshooting tools through access to work order history
Flexible Pricing Plans Available
Choose a plan that's right for your business.
LITE PLAN
Annual SaaS subscription
Simple, work order-focused maintenance management software
LITE+ PLAN
Annual SaaS subscription
Standard CMMS features for maintenance and facility management
FULL SCALE PLAN
Monthly SaaS subscription
Robust features for advanced maintenance tracking
ONE-TIME PURCHASE
Perpetual license
Advanced maintenance tracking combined with license ownership